Catalyst Therapy &
Consulting
We care and it shows in the relationships we build. Whether you are solution focused or looking for growth-oriented therapy, you can expect a casual, collaborative and conversational experience.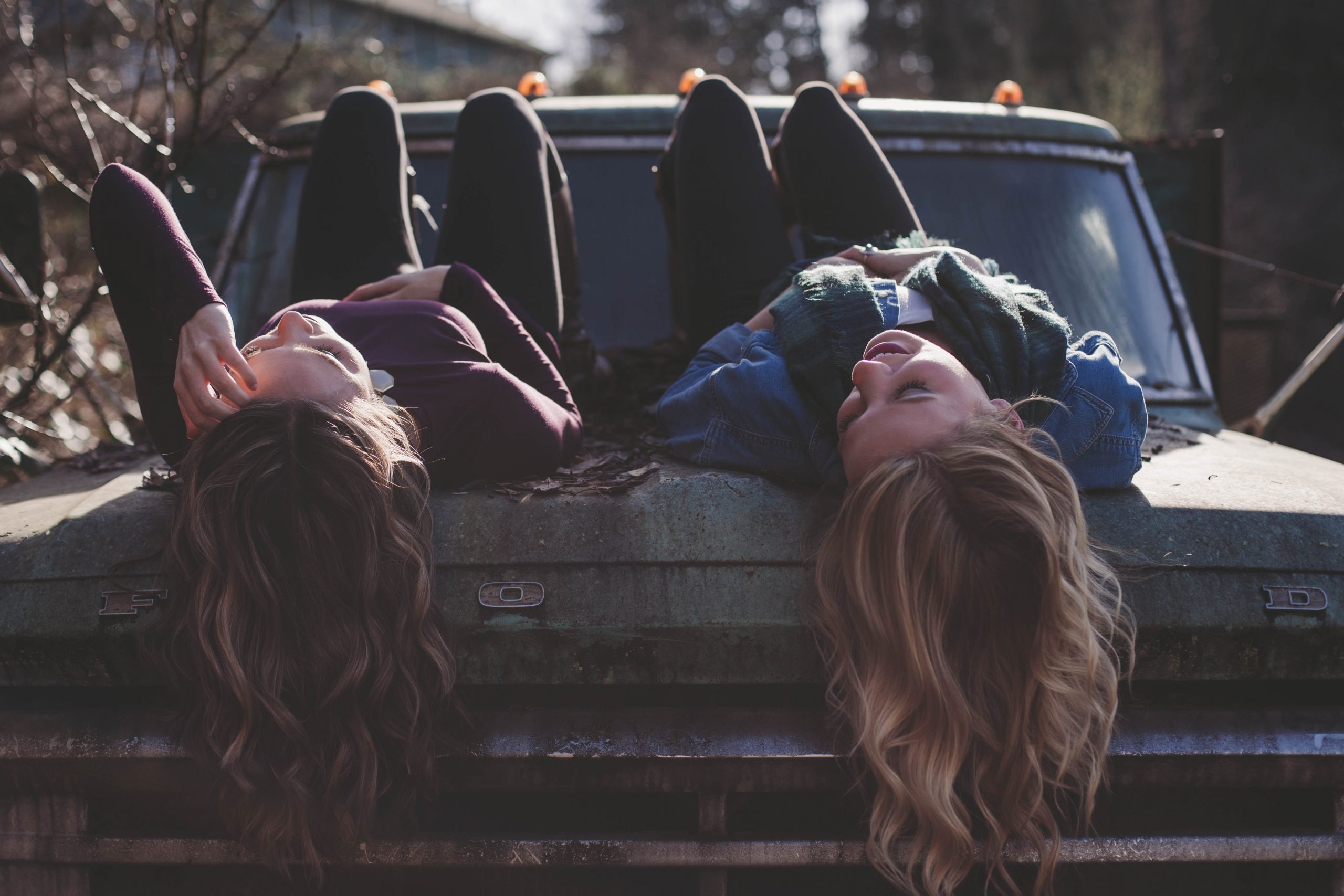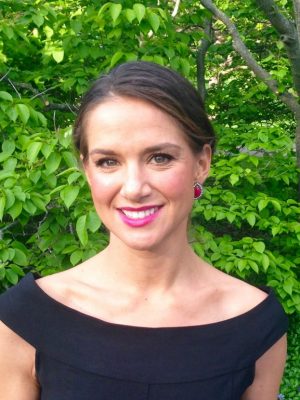 Jessica Ortiz, LCSW
Jessica enjoys helping people develop new ways to manage stress and feel their best. She specializes in helping adolescents and adults overcome anxiety, depression, work or home stress, life transitions and relationship issues.
Jessica attended the University of Illinois and has a Master's Degree in Social Work from Washington University in St. Louis. Outside of the clinical setting, she has worked in research and evaluation and has taught undergraduate and graduate courses, locally and abroad.