What We Do
Inspiring Strength, Resilience and Change
Feelings of anxiety, depression, isolation and stress can be exhausting. Individual therapy, family counseling, coaching and consulting help you achieve your personal, professional, and relationship goals. Reduce stress, improve relationships, and experience personal growth.
Catalyst Therapy helps you move past feeling overwhelmed so you can live a healthier and happier life. Together, we will restore your sense of balance and get you feeling your best.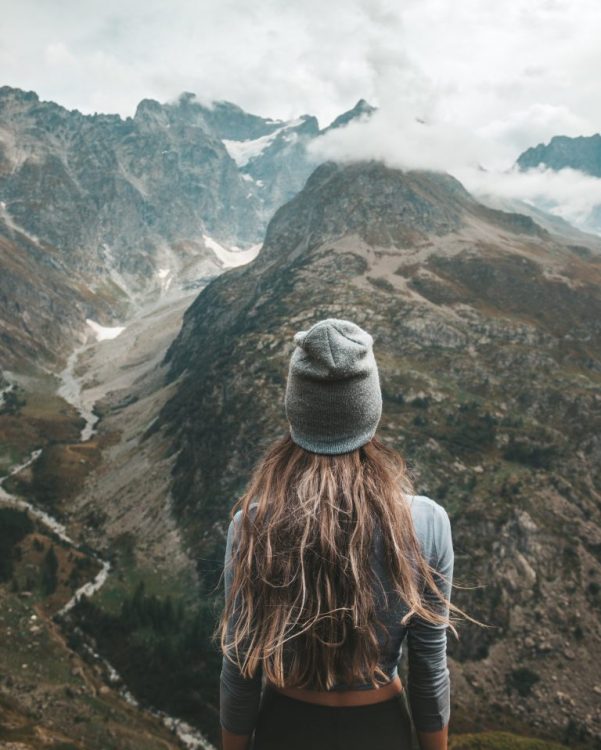 Psychotherapy for Adults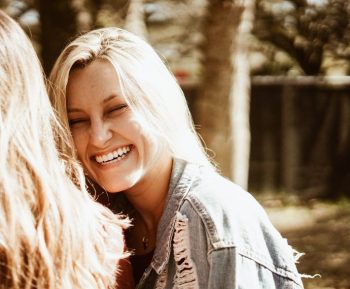 Catalyst therapy helps you work through anxiety, stress, relationship and communication difficulties, and life transitions so you feel confident, resilient and fulfilled.
We focus on practical and concrete solutions that works for you and your lifestyle.
Counseling for Teens and Families
Build on your strengths, overcome challenges and improve communication and relationships. With a positive and empowering approach, you'll learn specific ways to cope with overwhelming feelings and manage the difficult situations life may throw your way.
​
We address anxiety, friendships and relationships, stress management, communication and coping strategies.
A Solution Focused Approach
Whether you are looking for short-term consulting or growth-oriented therapy, we're here to help.
Our solution-focused approach helps you gain clarity, reduce stress and increase peace of mind so you can move forward with confidence.
Location
Catalyst Therapy & Consulting P.C.
509 W Old Northwest Hwy Ste 120
Barrington, IL, 60010